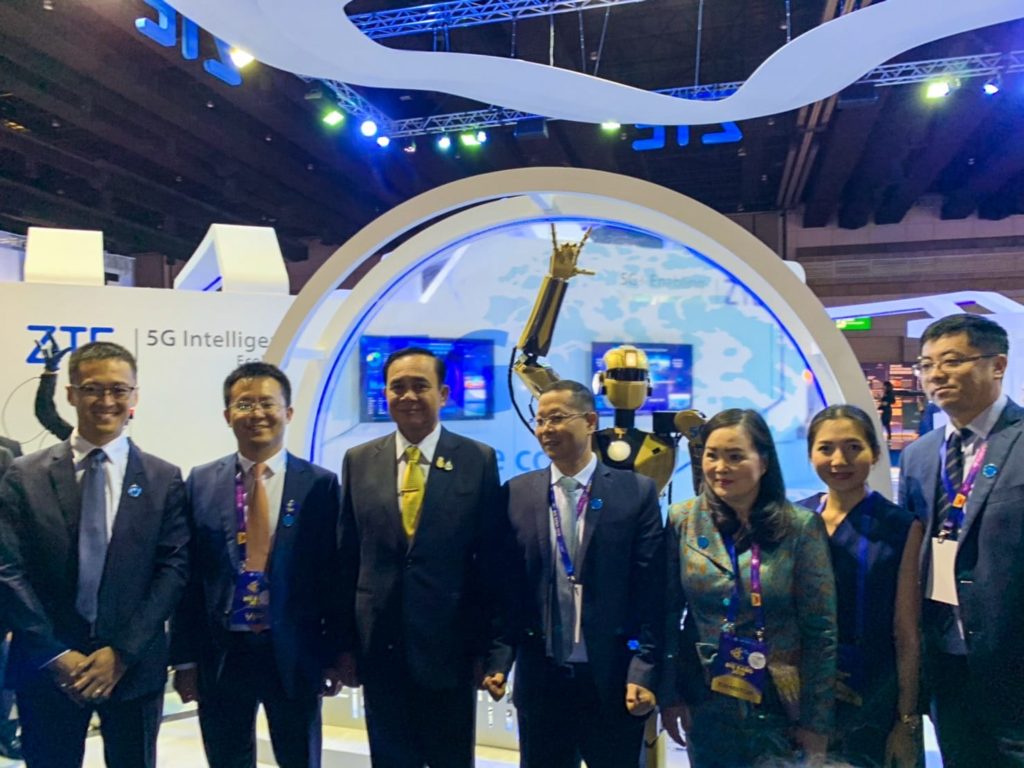 "Digital Thailand Big Bang 2019" was held under the theme "ASEAN Connectivity" from October 28 to 31, in Bangkok, Thailand. This event is a platform to build cooperation and networks in economics, social, cultural, technology and innovation between international and ASEAN countries.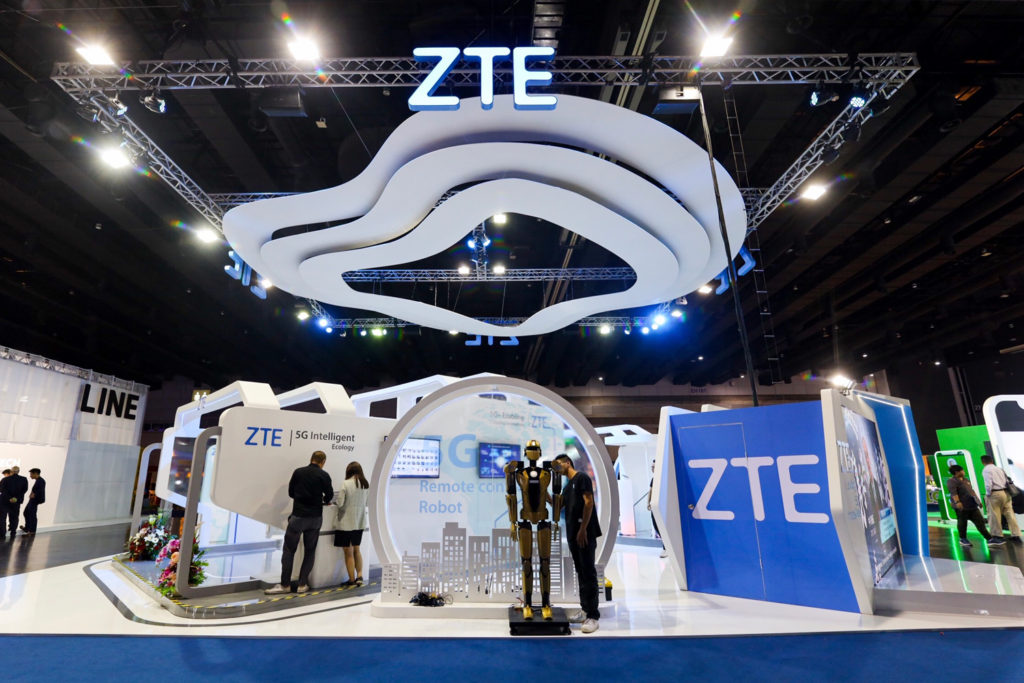 At the event, Roborn's strategic partner, ZTE Corporation who is a major international provider of telecommunications, enterprise and consumer technology solutions, demonstrated a series of visualized services based on 5G technology, such as 5G industry, Remote Robot, Cloud VR/XR, 5G terminal devices, 5G Intelligent Ecology and E2E network slicing, vividly showcasing how 5G is able to promote the connectivity.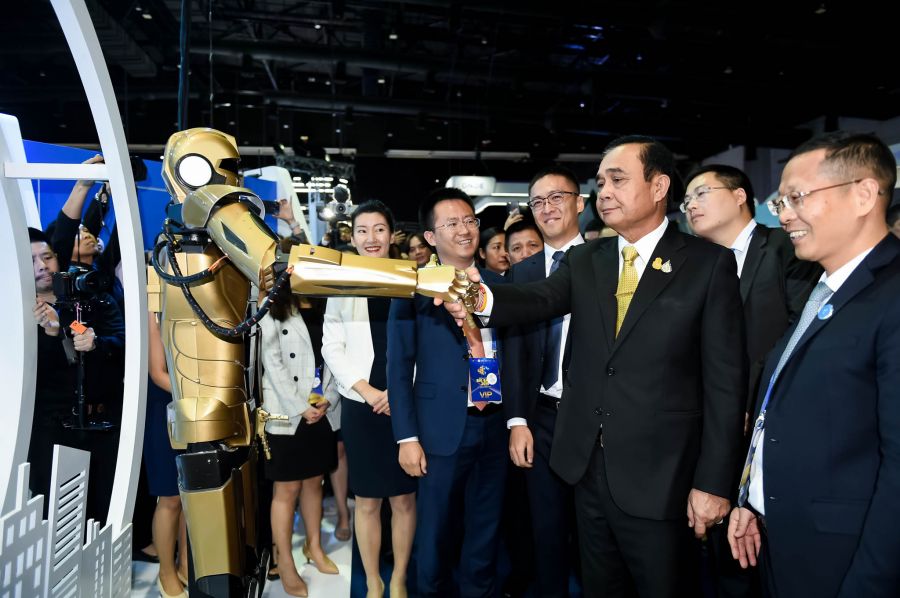 Roborn's 5G robot was showcased at Digital Thailand Big Bang 2019 with ZTE, and attracted great attention from Thai Prime Minister Prayut Chan-ocha who also did a handshake with Roborn robot.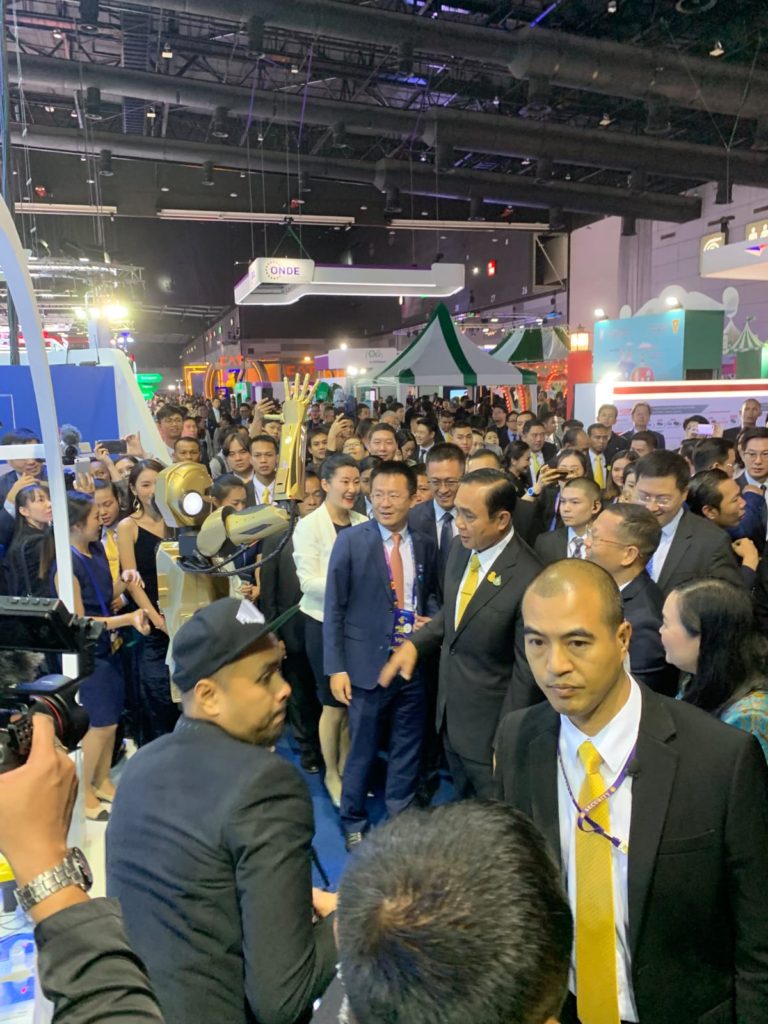 Source: