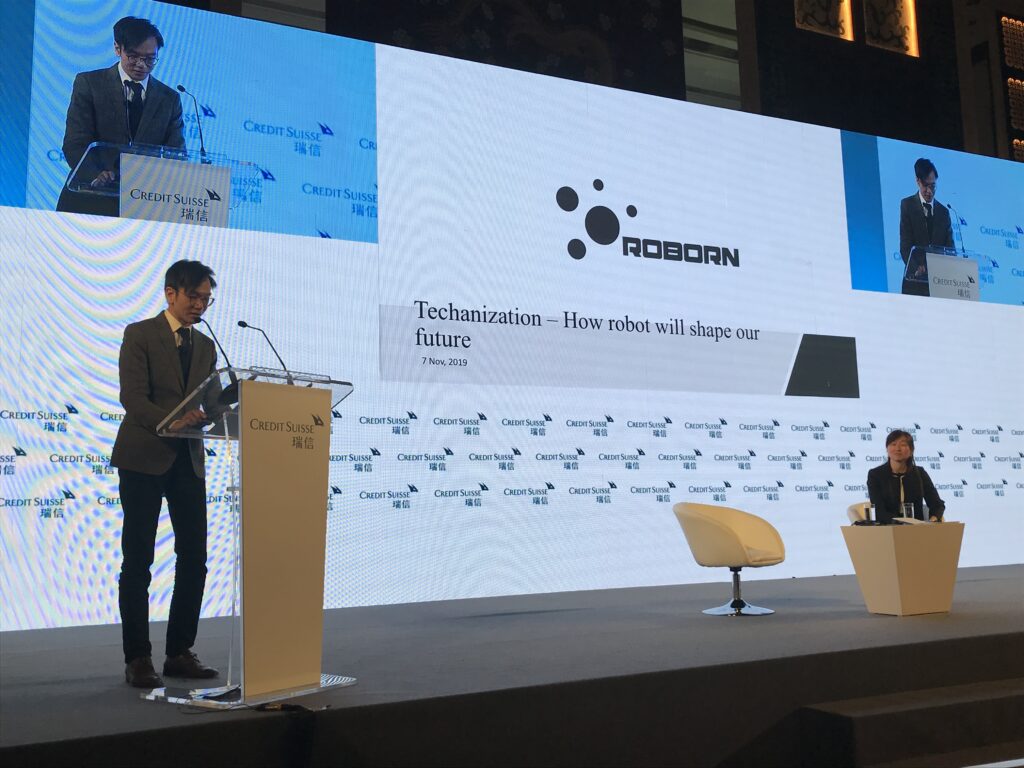 The Credit Suisse China Investment Conference (CIC) is one of the most exclusive business gatherings in the Greater China region, bringing together business leaders and entrepreneurs from around the region, as well as global institutional and private investors. Now in its tenth year, the conference was hold on November 6 – 8 2019 at Futian Shangri-La, Shenzhen, China, where an impressive line-up of C-suite executives, prominent industry experts and academic figures were invited to share their unique and actionable insights on how to chart the future amidst continued uncertainty, including co-founder of Roborn Technology Limited, Eden Lu.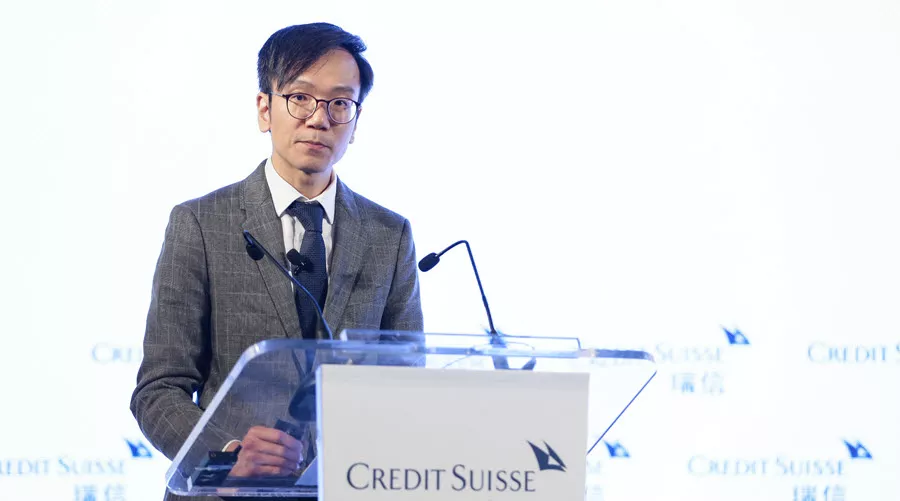 As one of the speaker at the conference, Eden explained how robotics is rapidly disrupting different industries and enhancing our way of living and shared Roborn's Techanization concept about how robotic technology can be effectively integrated into the human ecosystem. In terms of commercial opportunities for humanoid robots, Eden pointed out that telemedicine, gaming and entertainment, companion robot, sports, stage performance as well as retailing, etc are areas with great potential for humanoid robots application and realize commercialization.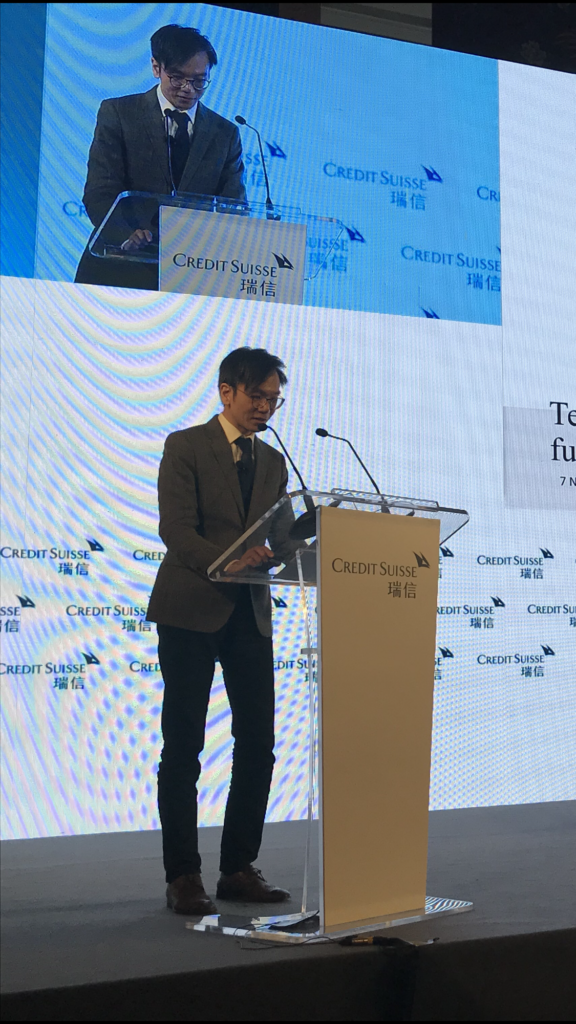 The three-day conference offered an unparalleled platform for insights on influential trends, and access to differentiated opportunities and investment ideas.
Source: