Roborn's footprint has crossed the continent and landed in South Africa. Now Roborn ME-2 5G motion control robot is being showcased at AfricaCom 2019 .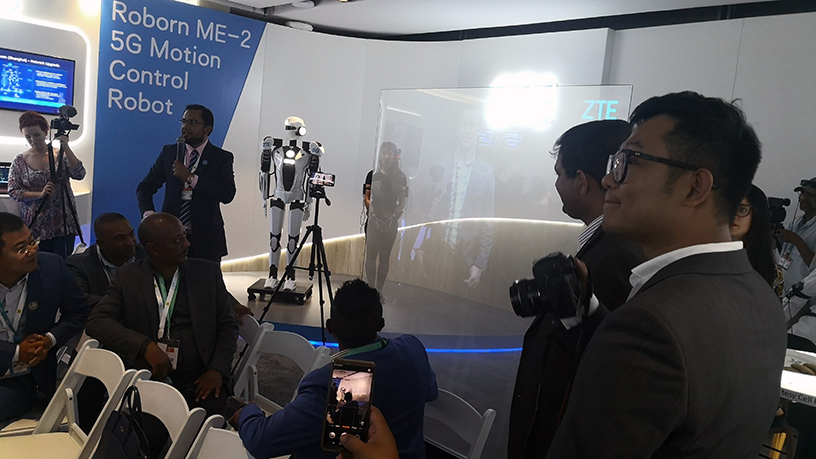 Africa-focused mobile operator MTN and Chinese telecommunications company ZTE reached an agreement of dedicating both businesses to collaboration around 5G innovation, device and network implementation, and to develop further use-cases at AfricaCom 2019, where Roborn 5G motion-controlled robot was unveiled to demonstrate the virtual reality capability under 5G.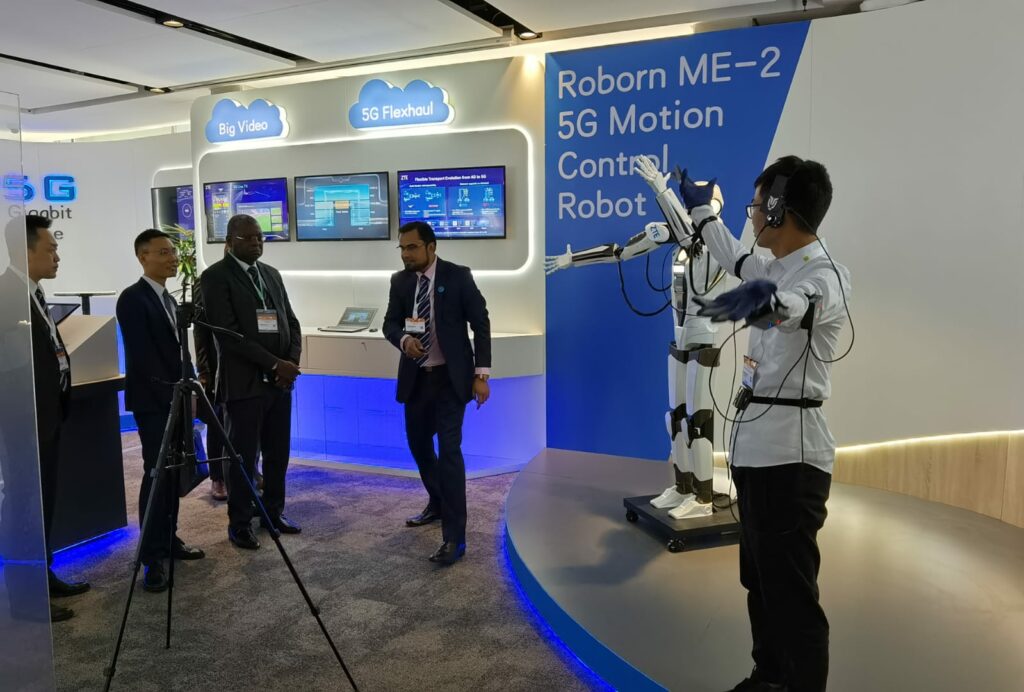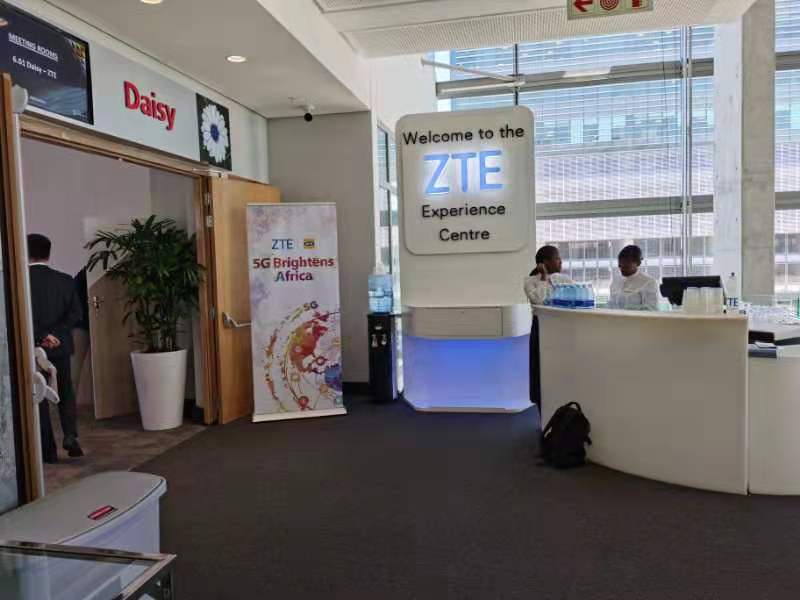 Roborn are determined to develop and succeed in bringing a local Hong Kong brand and tech on the world's platform and represent Hong Kong in this disruptive technology.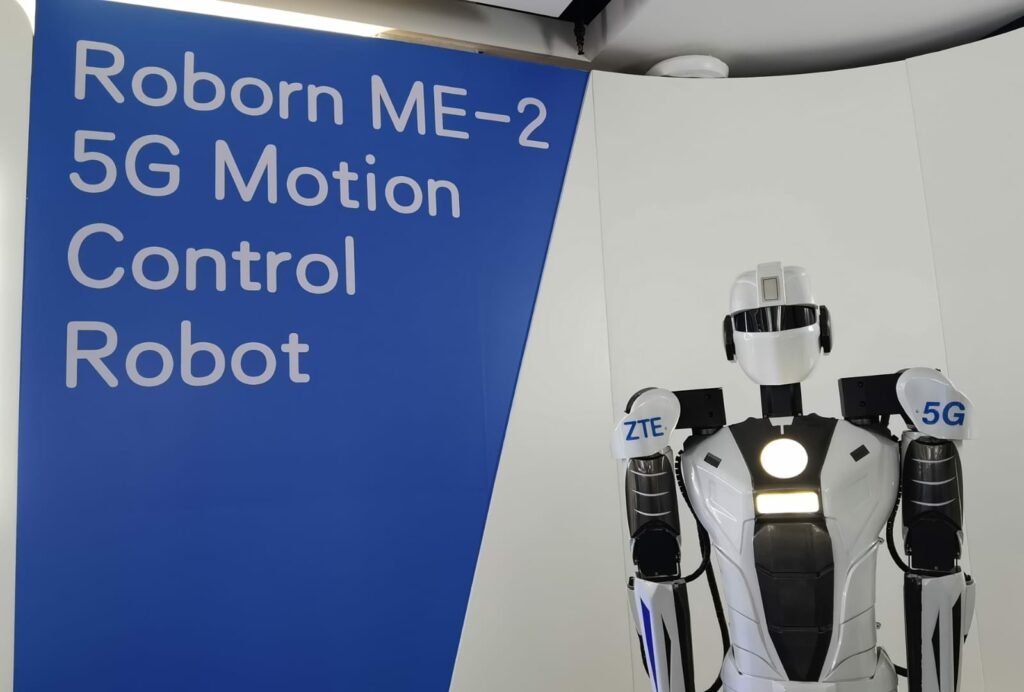 Source: ITWEB AFRICA