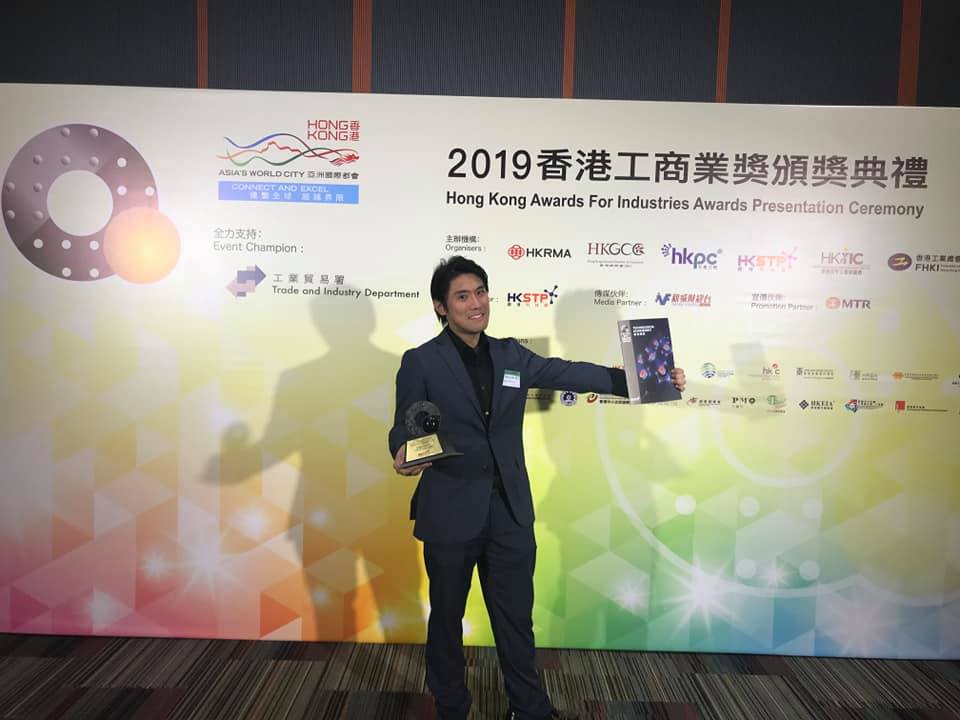 Roborn was honoured on December 2 at the 2019 Hong Kong Awards for Industries (HKAI) presentation ceremony held at the Hong Kong Science Park.
The HKAI aims to recognise the outstanding achievements of Hong Kong enterprises in pursuit of advanced technology and high value-added activities, and to commend excellence in enhancing competitiveness, service quality, and various aspects of their performance, covering seven categories, one of which is the technological achievement category organised by the Hong Kong Science and Technology Parks Corporation.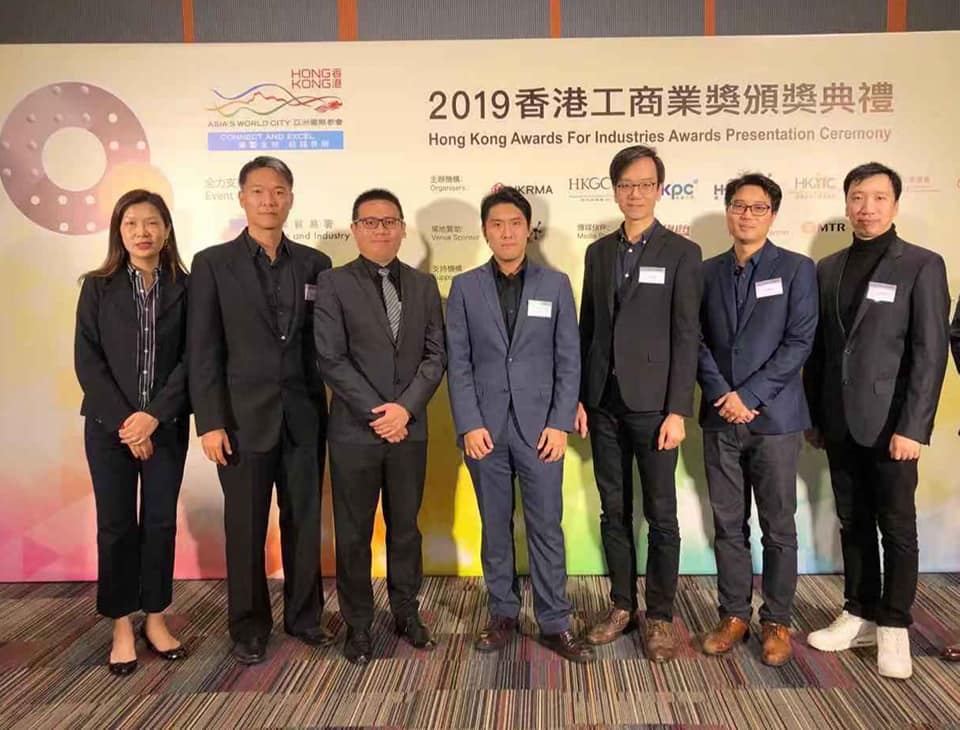 The 2019 Hong Kong Awards for Industries: Technological Achievement highlights the technological achievement of Hong Kong enterprises as well as raises the profile of Hong Kong industries both locally and internationally. It is one of the most highly regarded honours in Hong Kong for technology-based organisations.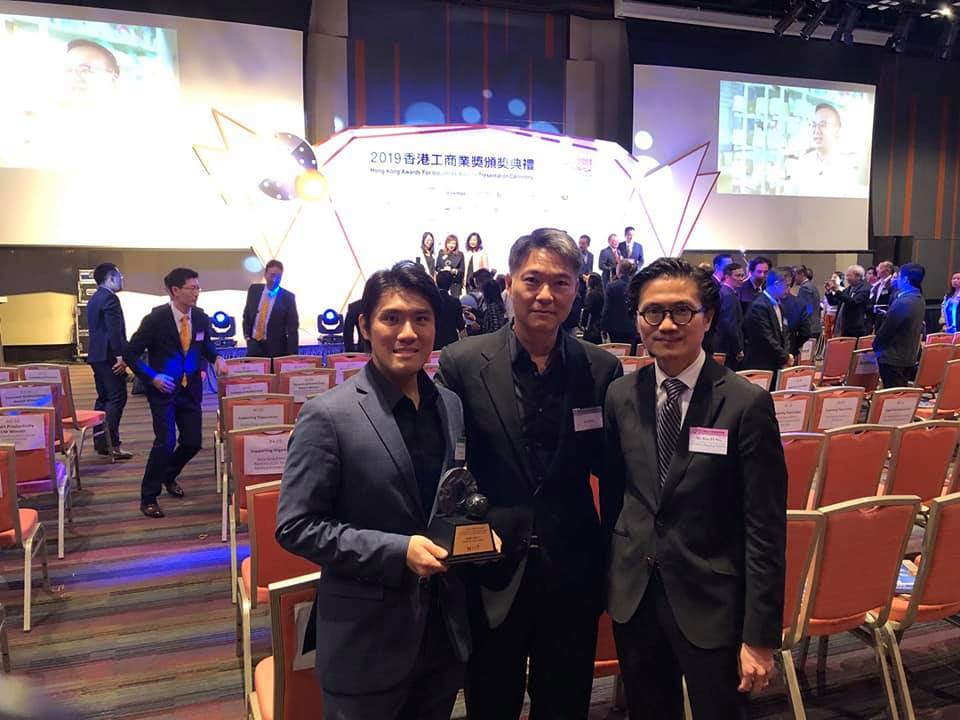 It's great encouragement to Roborn receiveing this pretigious Award. Roborn is committed to advancing technologies and integrating them into ecologies for improved productiviy, better sustainability and better human being.
Source: Hong Kong Science Park