[i-CABLE Finance]Speaking of technology trends of 2019, how can we not mention 5G? Last year was marked as the start of 5G era in Mainland China. Following the momentum of last year, how will it develop this year? It is worth noting that scope of 5G-compatible products has now extended to robotics. A native Hong Konger who invented the 5G robot points out that 5G technology is now 10 times faster than 4G, with low latency, high bandwidth, and unlimited-distance transmission.

Where could it be applied to? In response to the outbreak of coronavirus, the Roborn team spent 15 days in developing a 5G epidemic prevention robot to identify potential patients in the community through its temperature detection function, in order to prevent risk of the disease outbreak in the community.

What is special about this robot?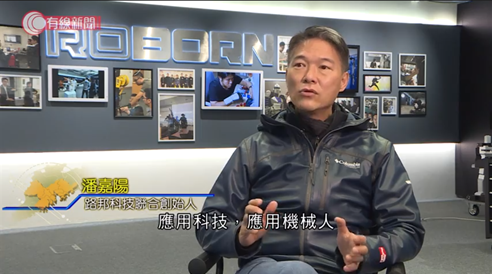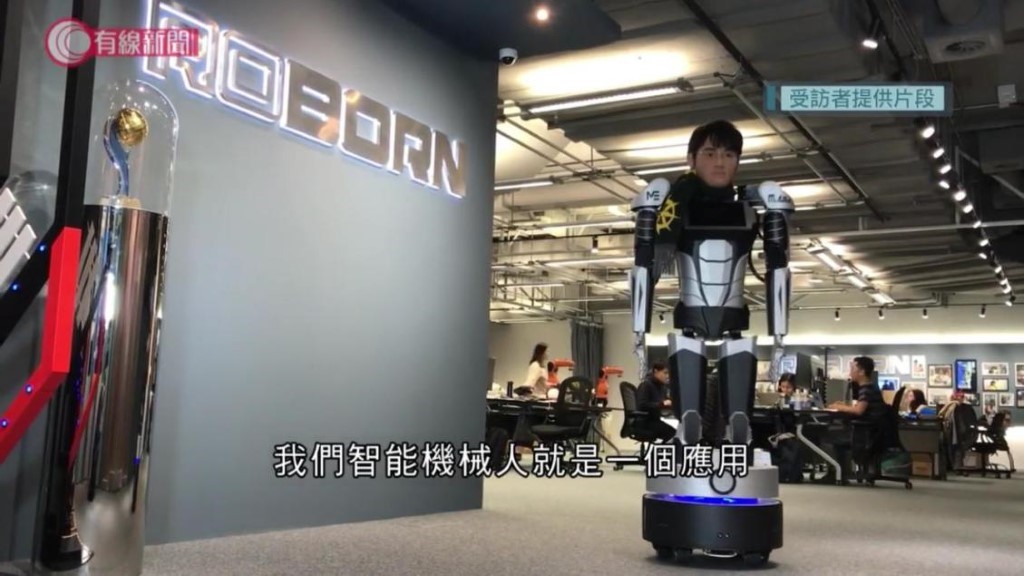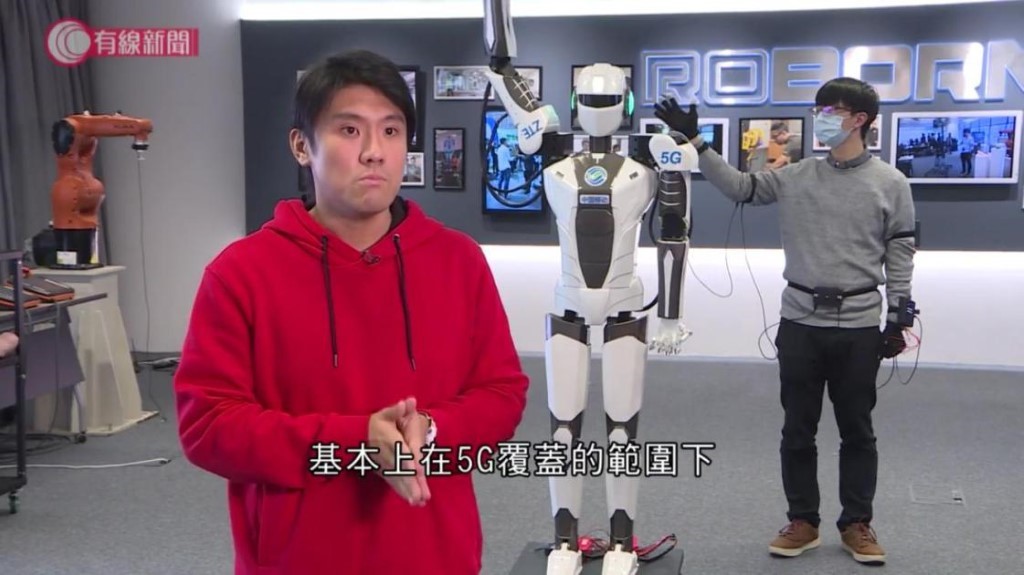 Source: i-Cable News