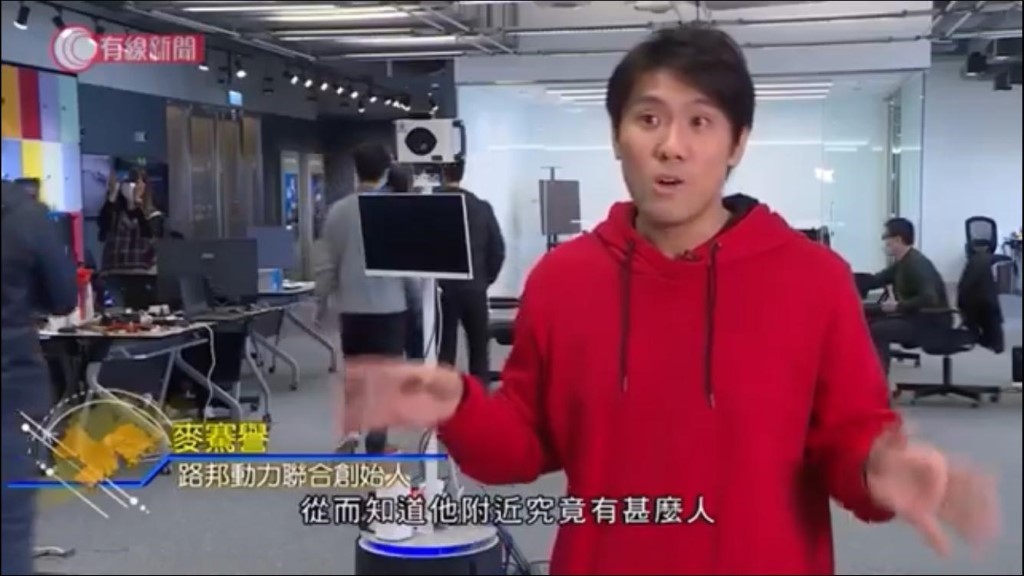 The COVID-19 continues to ravage the world. A local startup developed an epidemic prevention robot, which uses 5G technology to track potential patients in real-time by monitoring their body temperatures.
Mark started his business in Hong Kong in 2017, with motion-sensing bionic robots as the company's core business. They began upgrading robots to 5G in 2018. In response to the increasingly serious situation of the COVID-19, Mark's team spent 15 days developing the epidemic prevention robot to find potential patients in the community through body temperature testing and reduce the risk of community outbreaks. However, there are already temperature measurement devices on the market, and infrared temperature detection systems are often seen at the entrances. What is special about the robot they invented?
Mark: "This approach is very passive because you have to monitor temperatures manually in order to know who is having a fever. We also have artificial intelligence to report back to the controller immediately when the temperature is abnormal."
The total investment of anti-epidemic robots exceeded 7 digits, and they plan to produce 10 robots at the beginning. Currently, a private medical Center has begun to use the robot already.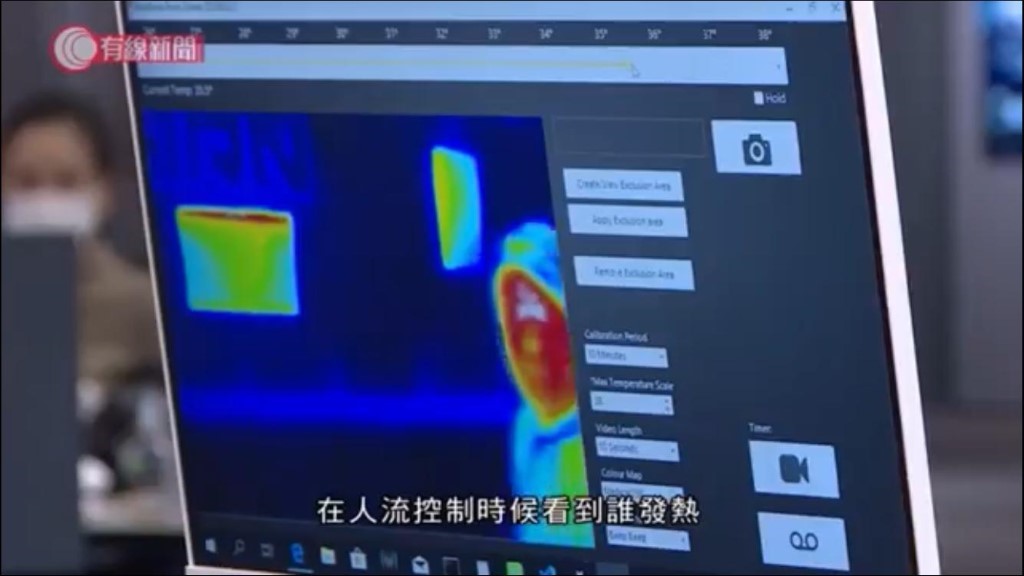 Source: iCable News