kNOw Touch – Contactless Elevator Control Panel" developed by Hong Kong Productivity Council (HKPC) and has recently won the highest accolade of Gold Medal with Congratulations of Jury at the prestigious "2021 Geneva International Exhibition of Inventions", this has recognized its contribution towards the community's anti-epidemic efforts.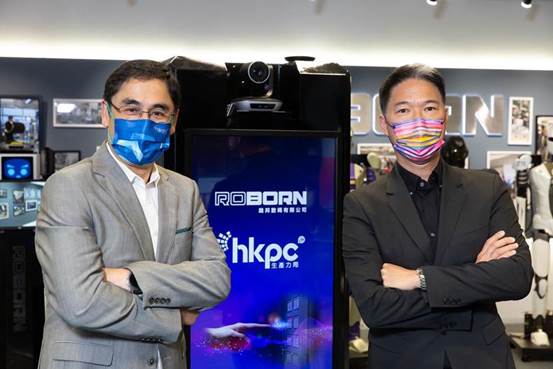 Roborn as a key developer and supporter of Hong Kong Tech, we are proud to announce our collaboration with HKPC and other world-class professional parties to commercialize the "kNOw Touch" solution.
We firmly believe "kNOw Touch" is just the beginning of cooperation with HKPC to jointly promote Hong Kong Tech. We look forward to this great opportunity to unleash Hong Kong Tech potential internationally.