Mrs Carrie Lam said that the SAR government has given strong support to the development of innovation and technology in Hong Kong with driven policies and resource input, aiming to develop Hong Kong into an international technology innovation center.
Mr. Alfred Sit said that anti-epidemic is the top priority of society. Technology can improve the efficiency and accuracy of anti-epidemic in different areas and contribute to overcoming the epidemic. Mr. Alfred Sit introduced Roborn's outdoor disinfection robot Sau Wu which was displayed at the venue of the Press Conference. Sau Wu is a 5G outdoor disinfection robot independently developed by Hong Kong team and has been funded by the government's public sector trial scheme. It uses 5G and AI technology and is equipped with a 360-degree panoramic camera. After identifying objects with artificial intelligence, it automatically disinfects in the form of spraying disinfectant. At present, Sau Wu has been deployed in community isolation facilities and various government venues, including the waterfront promenade, helping to strengthen public health and greatly reduce the risk of the spread of the epidemic.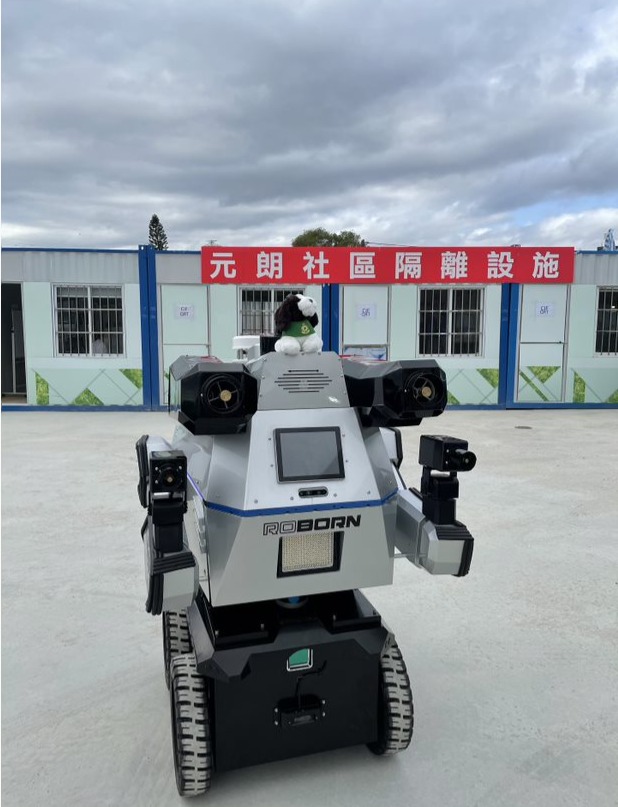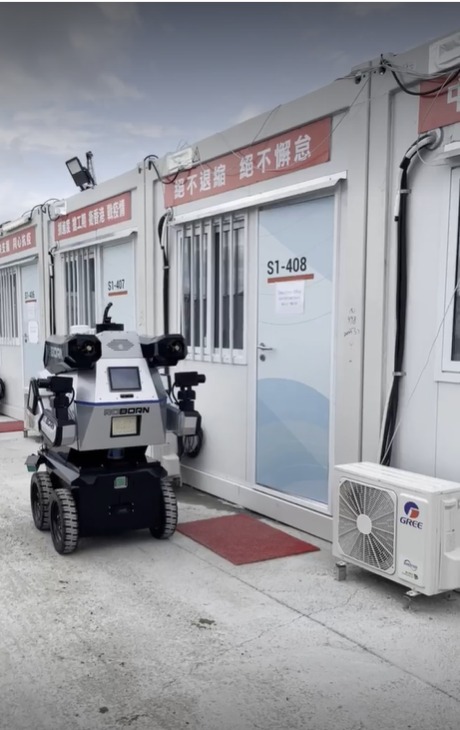 The technology products on display at the same venue also included the Touchless Elevator Control Panel "kNOW Touch" developed by the Hong Kong Productivity Council, a partner of Roborn. kNOw Touch won the highest accolade of Gold Medal with Congratulations of Jury at the prestigious "2021 Geneva International Exhibition of Inventions", proving that Hong Kong's technological development has gained international recognition. kNOW Touch can effectively reduce the risk of virus transmission through elevator buttons by pressing the lift button in a touchless way and thus plays an important role in the epidemic prevention process. Roborn signed an agreement with HKPC, taking the role to help promote and popularize the application of kNOW Touch to the market.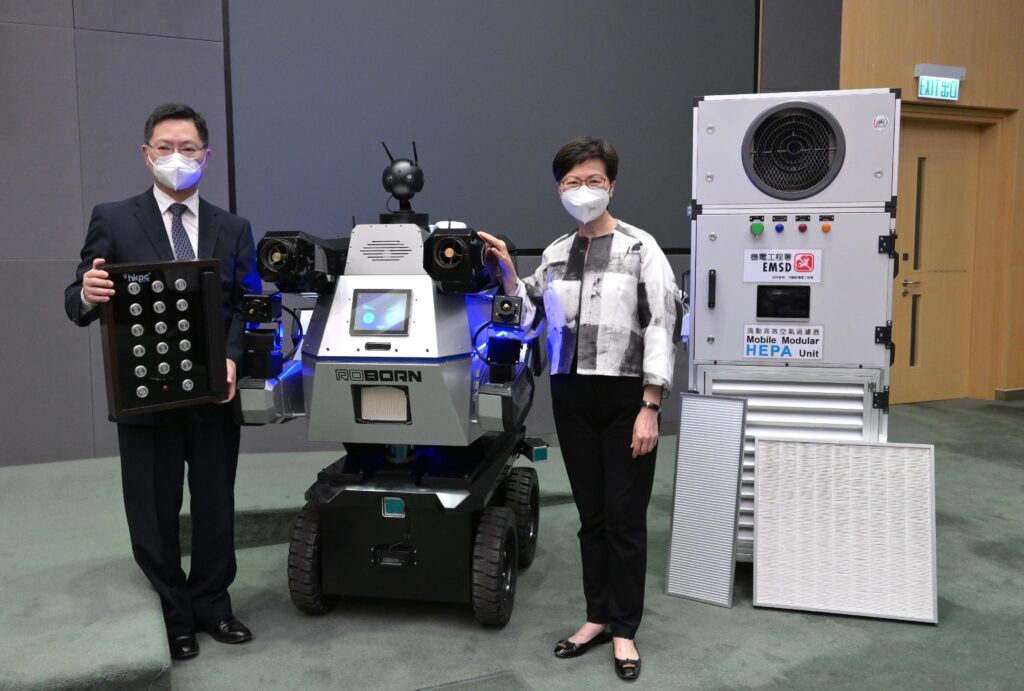 Finally, Mr. Alfred Sit said that with the support of the SAR government, Hong Kong's technology and innovation development has made a great achievement, which has also been recognized internationally and made significant contributions to Hong Kong's anti-epidemic work.
Roborn will continue to give full play to its core technology advantages, keeping up with the pace, and help Hong Kong develop into an international innovation and technology center!
Source: https://www.info.gov.hk/gia/general/202204/09/P2022040900460.htm?fontSize=1