The National 14th Five-Year Plan indicates clear support for Hong Kong's development into an international innovation and technology hub, which has injected strong confidence into Hong Kong's innovation and technology sector. Backed by the Greater Bay Area and facing the world, Hong Kong's innovation and technology industry is catching up with the trend, contributing to building our country into a powerful nation of science and technology.
Roborn has been growing rapidly under the strong support of the SAR government. In the News, the CCTV reporter introduced Roborn's 5G remote diagnosis robot and Roborn ME which is China's first 5G motion control humanoid robot.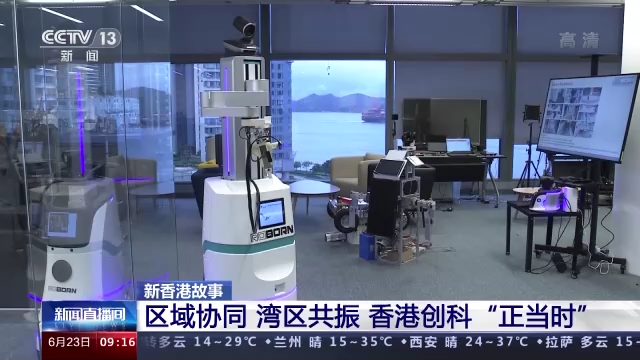 Roborn's co-founder and CTO Mark Mak said that Roborn has completed a lot of basic research and development in Hong Kong and he believes that through the regional synergy and Greater Bay Area cooperation, the solutions from our research and development projects can really be reached and make a great impact all over China and to the world, highlighting Hong Kong's basic research and development technologies and demonstrating the strength of our country.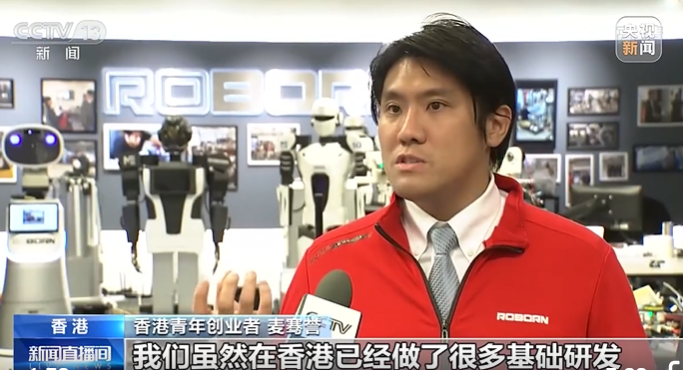 Source: CCTV