The Cyber Security Expo 2022 hosted by the Cyber Security and Technology Crime Bureau (CSTCB) of the Hong Kong Police Force (HKPF) was held at the Hong Kong Science Park from September 17 to 18. Taking the theme on technology application and cyber security, the Expo provided a series of educational and inspiring activities for the public to boost their digital literacy, enhance their abilities of rational thinking, and build a clean and secure cyberspace.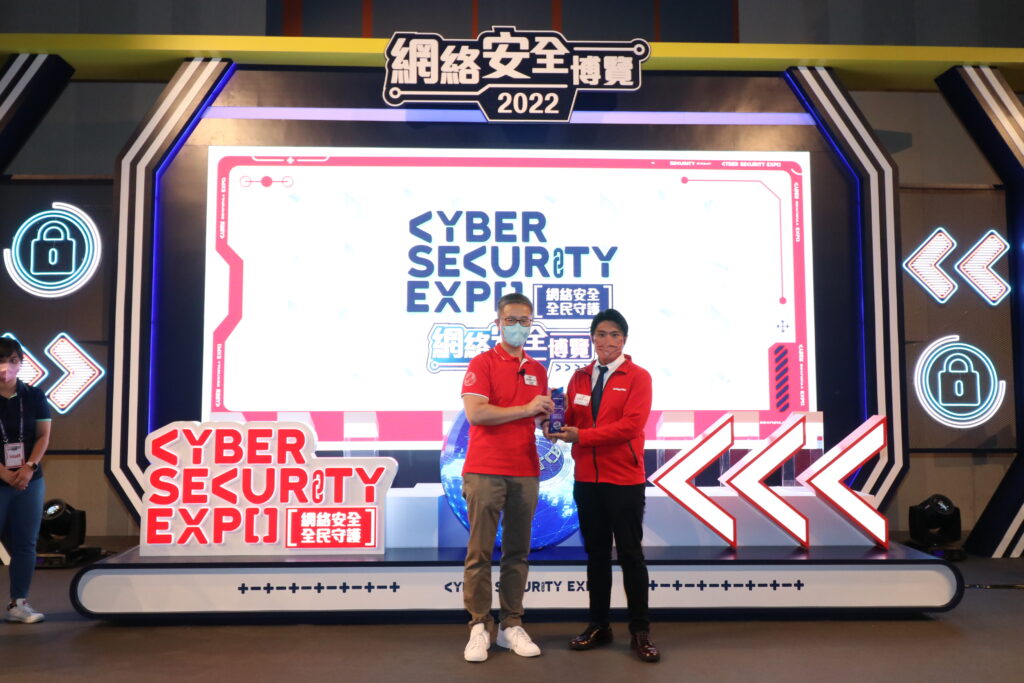 Roborn's exhibits at Cyber ​​Security Expo 2022 included the 5G bionic robot ME, the STEM educational robot FUTURE, the outdoor disinfection robot SAU WU (守護) and so on. During the Expo, these robots interacted with participants through voice quizzes, interactive games, etc., which not only enhanced the citizens' knowledge on cyber security, but also demonstrated the technological strength of Hong Kong's science and technology companies.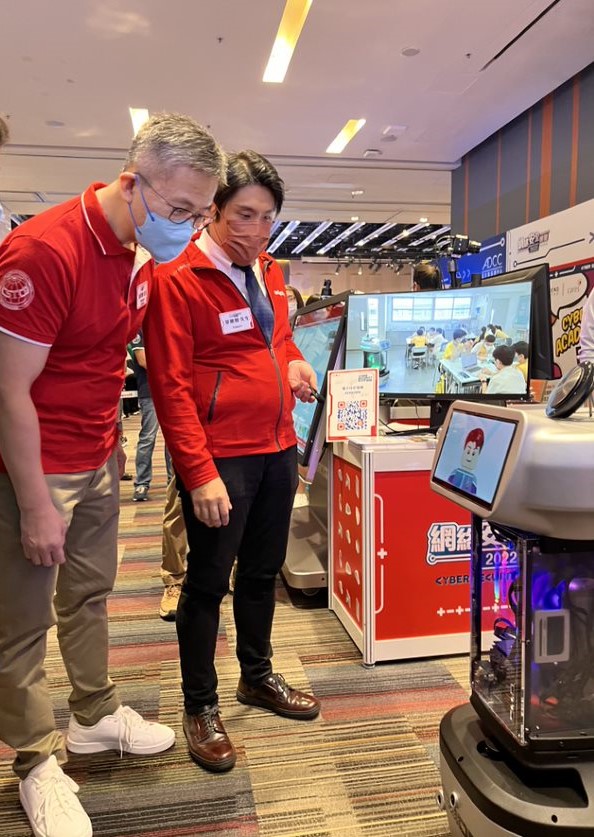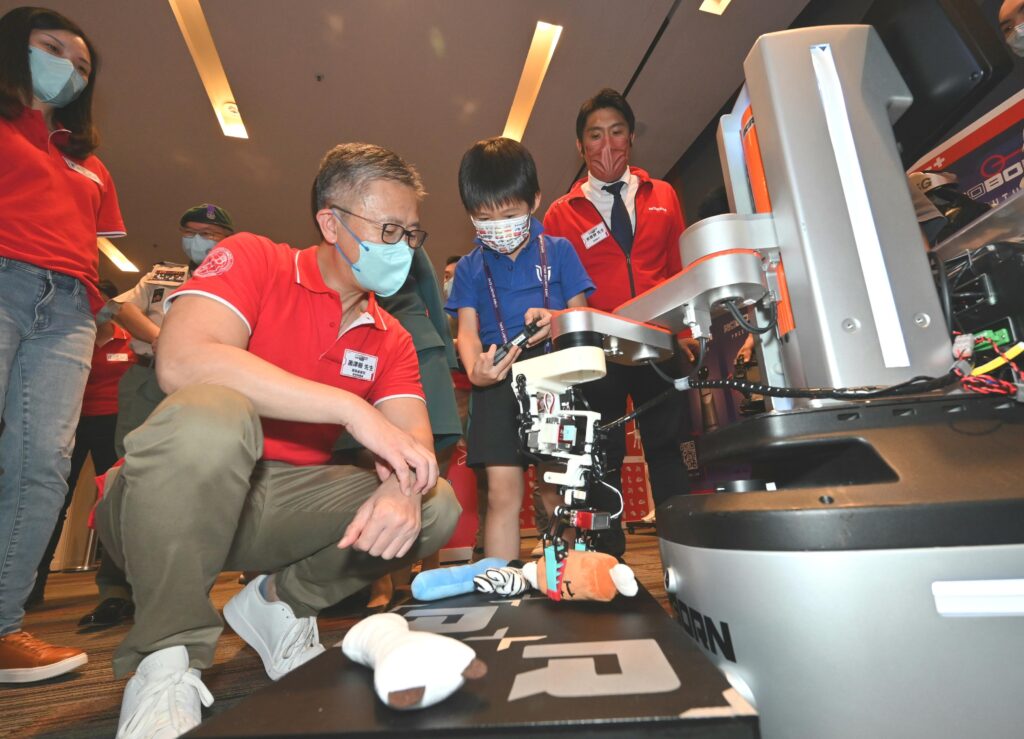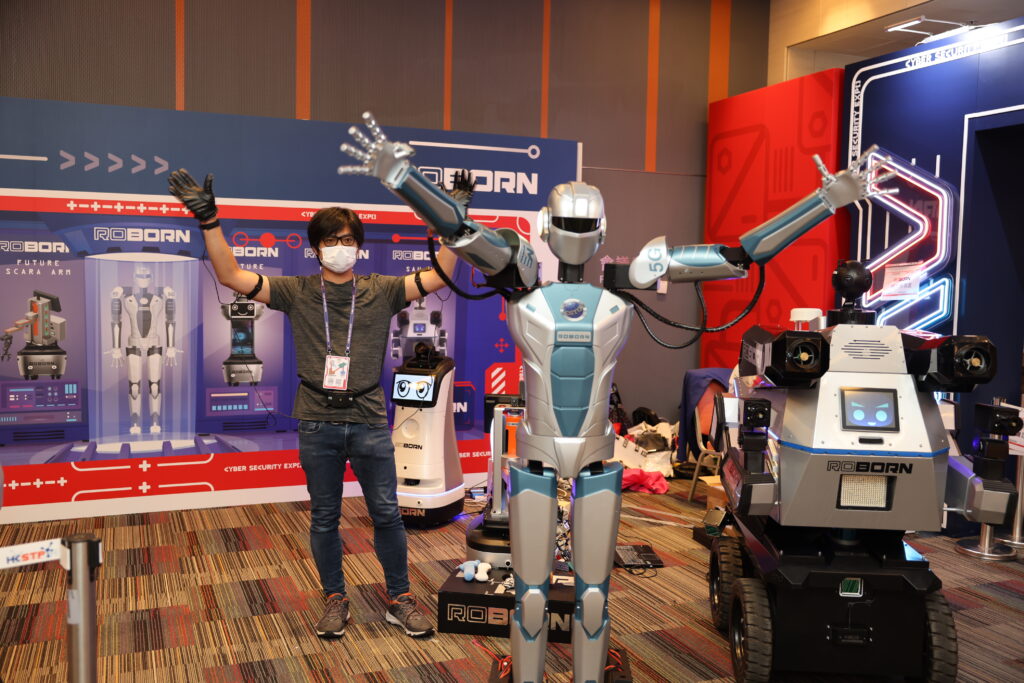 In addition to showing its own technological advantages at the Expo, Roborn hopes to promote citizens' awareness of cyber security for them to apply technology in a safer way, and help build a better network environment through this event.
Source:警務處舉辦「網絡安全博覽2022」