2018 ASIA Hardware Battle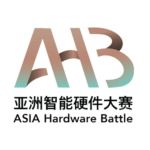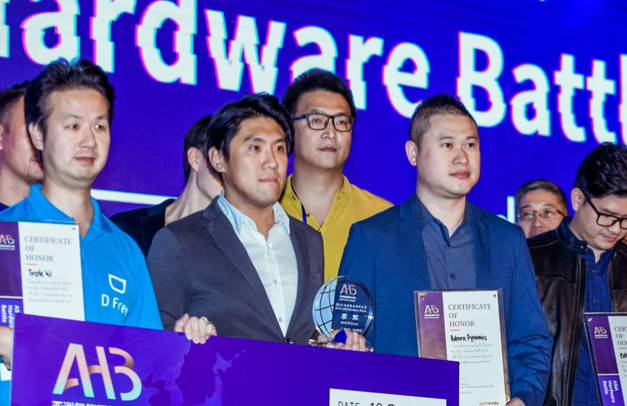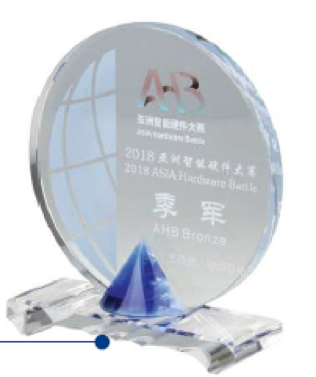 ASIA Hardware Battle is dedicated to building Asia's most outstanding hardware competition, focusing on talents in Asia, incubating promising projects, and expanding the influence of participants in the innovation ecosystem. 2018 Asia Hardware Battle gathered about 300 business projects and startups from 9 countries and regions, including mainland China, Japan, Korea, Taiwan, Indonesia, Thailand, Singapore, India, and other places.
Co-founder of Roborn Technology Limited, Mak Mark was receiving 2018 ASIA Hardware Battle Bronze Award.