The government of HKSAR has issued the "Northern Metropolis Development Strategy Report", aims to develop a complete I&T industry with supporting investment and financing services (I&T industry ecosystem). This is essential for optimising the structure of Hong Kong industries and promoting the development of a new economy.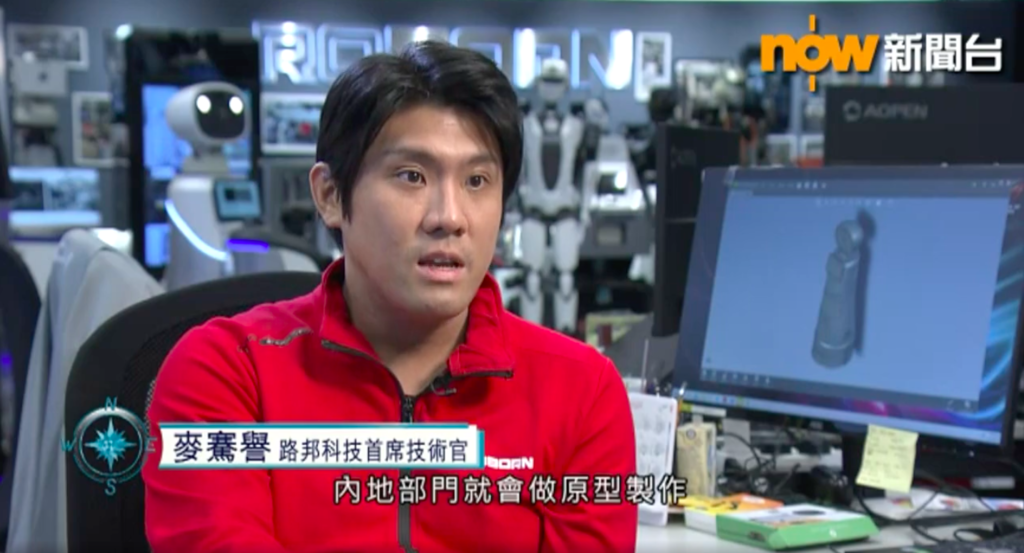 Roborn Co-founder and CTO Mark Mak was interviewed by Now TV program "Towards the Northern Metropolis", shared that his office in Hong Kong is focused on the fundamental research and development, product design and software development; the colleagues in Mainland China are responsible for prototype development and conducting the reliability test.
Roborn Co-founder and CEO Prof Larry Poon was also interviewed. He said that in terms of strengthening I&T education, the curriculum should include I&T elements to cultivate scientific research talents from all walks of life, so as to make the industry sustainable and accelerate the development of Hong Kong.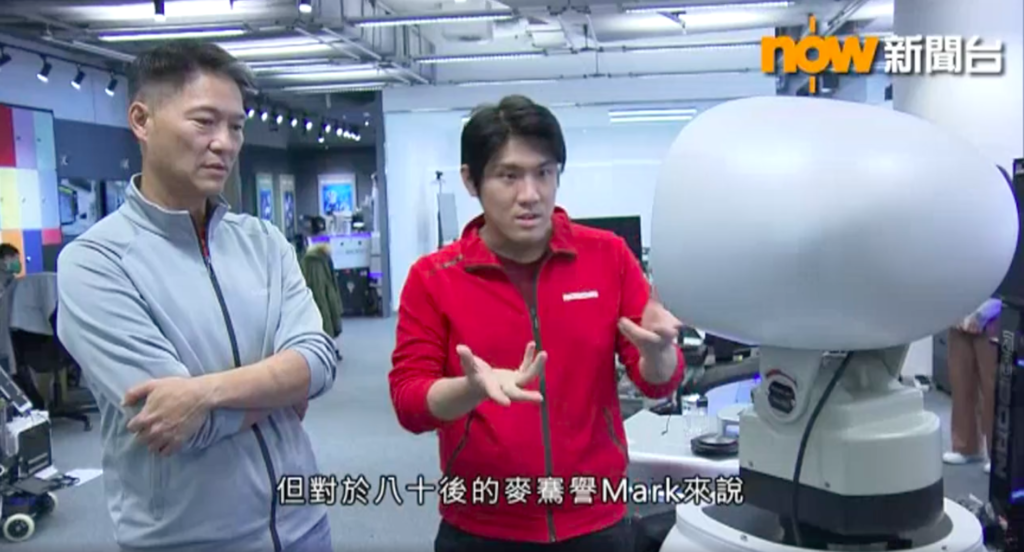 Source:NowTV 邁進北部都會區】創科經濟(一),邁進北部都會區】創科經濟(二)