Mr Wang Xi, Standing Committee Member of the CPC Guangdong Provincial Committee and Vice-Governor of Guangdong Province; Mr Xu Dianhui, Deputy Secretary-General of People's Government of Guangdong Province; and representatives from relevant departments, accompanied by Professor SUN Dong, Secretary for Innovation, Technology and Industry Bureau, visited Cyberport this afternoon and exchanged ideas with Roborn.
The delegation visited Roborn's office in Cyberport. Mark Mak, co-founder and CTO of Roborn, introduced the applications of 5G humanoid robots and showcased different demonstrations.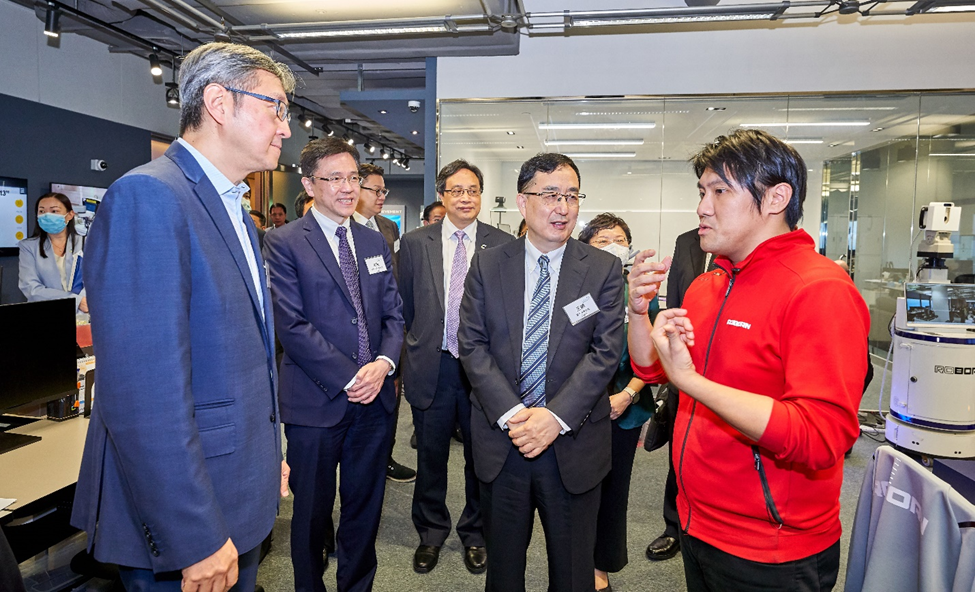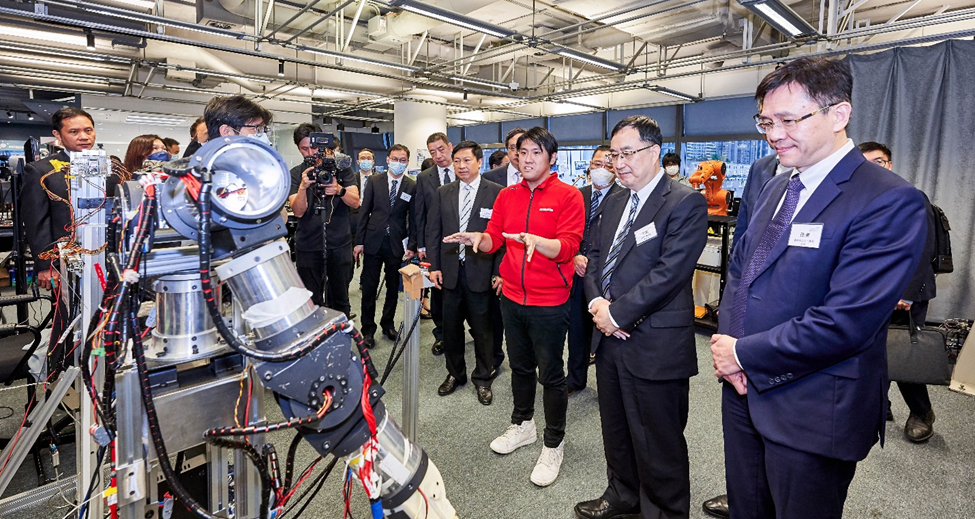 It is a great honor for Roborn as we received lots of advice from the delegation. We will further strengthen the cooperation with the Greater Bay Area and inject greater impetus to the high-quality growth of the country.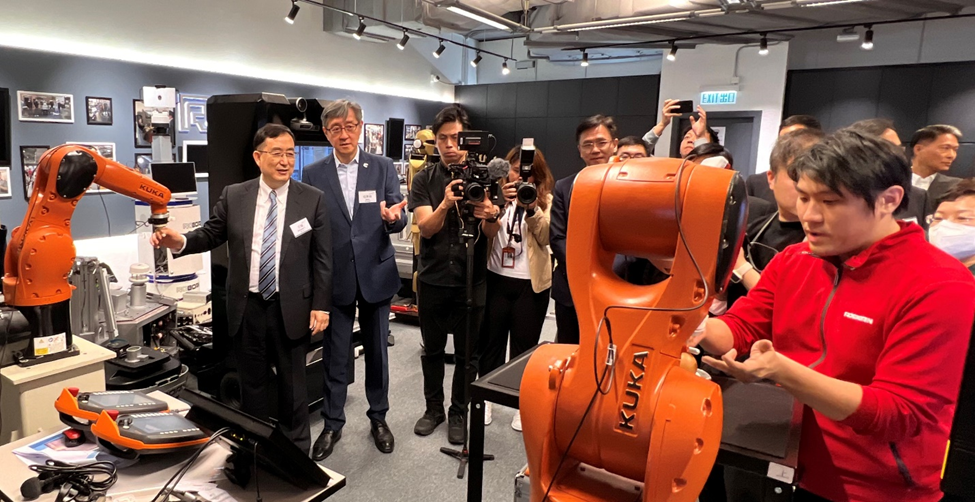 Source: 广东省人民政府领导到访数码港