The international mobile IoT expo opened in July 2019 in east China's Jiangxi Province, a national-level testing ground to develop the new generation of mobile IoT and explore its applications, brought together top industry experts and representatives from leading tech firms such as Huawei and ZTE, who will discuss the latest development of the technology and its applications.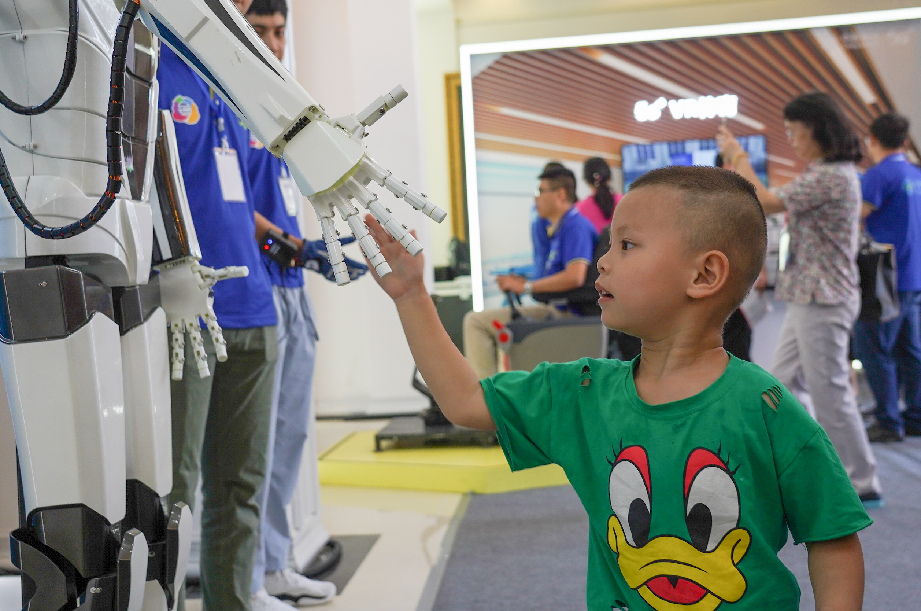 "With advantages of low latency, high reliability and wide bandwidth, the 5G wireless technology will help explore new possibilities of the IoT," Wu Hequan, an academician with the Chinese Academy of Engineering and president of the Internet Society of China, said in a keynote speech at the expo.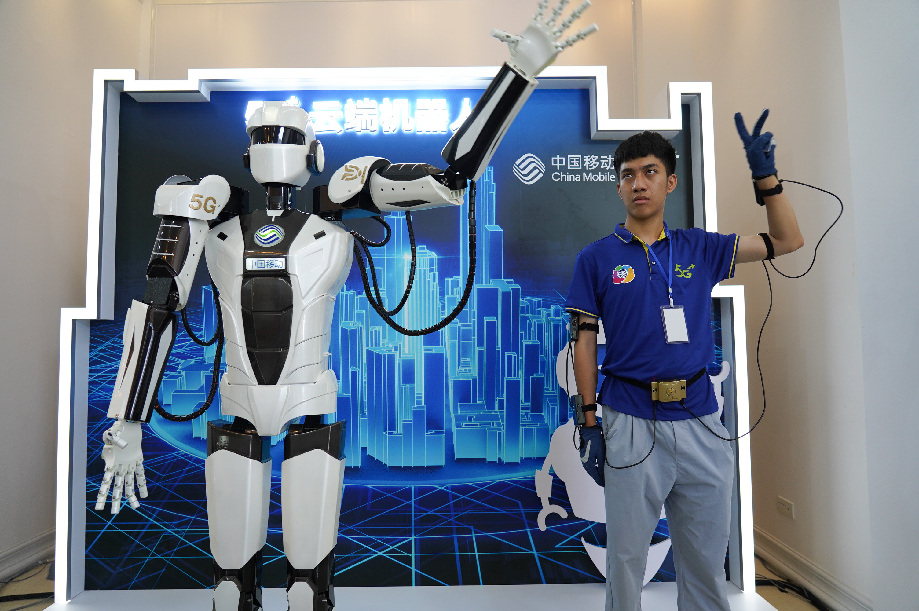 China is realizing the value of the IoT and transforming society through the deployment of smart home, smart industry and smart city solutions. By delivering real-time information, IoT products are making cities smarter and lives of the Chinese more convenient and efficient.
Article source: The State Council Information Office of China (SCIO)